All You Need to Know to Plan Your Visit to Pena Palace
Contents
Getting to Pena Palace in Sintra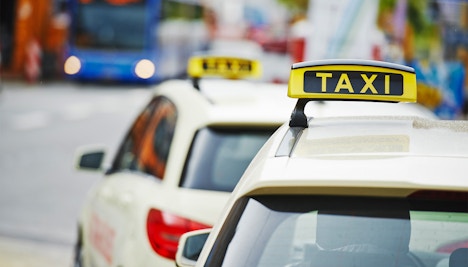 By Public Transportation
Train: Take a train from Lisbon's Rossio Station to Sintra Station, then hop on the tourist bus 434 that shuttles visitors directly to Pena Palace.
Bus: Catch a local bus from Lisbon to Sintra, and once in Sintra town, transfer to bus 434, offering an affordable and direct route to Pena Palace.
Tram: Experience a nostalgic ride on the vintage tram from Sintra town to Pena Palace, relishing in a charming and historical mode of transportation .
Tuk-tuk: Embark on a fun-filled tuk-tuk tour from Sintra town, allowing for a personalised and adventurous ride to Pena Palace.
Taxi: Opt for a quick and convenient taxi ride from Lisbon or Sintra to Pena Palace, ideal for those seeking a direct and comfortable mode of transportation.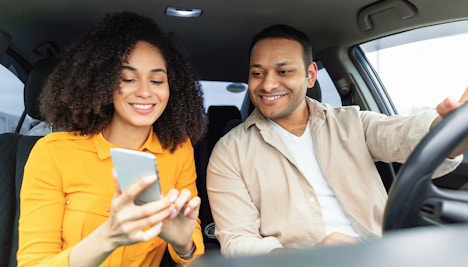 By Car
Getting to Pena Palace via car from Lisbon offers a convenient and flexible option for visitors. 
If you're driving from Lisbom, head northwest on the A37 highway toward Sintra. Continue on the A37, and take the exit toward N9/Sintra/Colares. Merge onto IC19 and follow the signs for Sintra. Once in Sintra, follow the signs directing you to Pena Palace. The route will lead you up the winding mountain roads to the palace entrance.
Know Before You Go To Pena Palace
Skip the Line
Entrances
Facilities
Accessibility
Shop
Dine
Stay
Nearby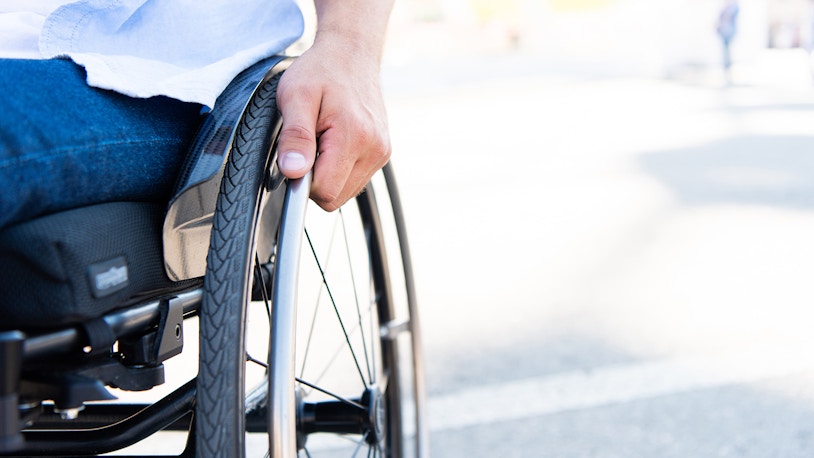 Parking: Pena Palace offers two parking lots. The first one is situated at the base of the park and usually has ample space. From here, it takes approximately 30 minutes of uphill walking to reach the palace, where the second parking lot is conveniently located next to the entrance.
Dining: Indulge in delectable traditional Portuguese cuisine at the restaurant situated within the palace itself.
Accessibility: Pena Palace is equipped with wheelchair accessibility, available upon advance request.
Restrooms: Convenient restroom facilities are provided for visitors within the Pena Palace complex.
Guided Tours: For those seeking a deeper understanding of the palace's history and architecture, guided tours may be available, offering the insights and expertise of knowledgeable guides.
Pena Palace offers accessibility features such as a disabled-accessible toilet and elevators connecting different floors, including the cafeteria terraces. 
Manual wheelchair reservations are possible through the Palace store. While a mechanical alternative is being tested, the current connection between the cafeteria terrace and the Palace terraces involves a flight of stairs.
Enhancements have been made to improve accessibility, including renovated signposting with pictograms, anti-reflection panels, and more legible lettering in the Palace of Pena store, restaurant, and cafeteria.
However, it's important to note that the interior of the Palace is not accessible to individuals with mobility restrictions due to the presence of stairways throughout the visitor route.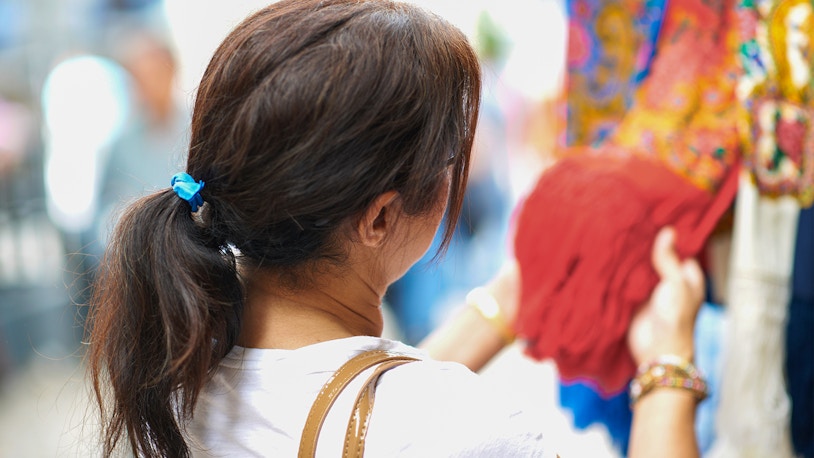 Palace store - Explore the Palace store where you will find a diverse selection of products and publications showcasing Portuguese culture. 
Park Store - Don't miss the opportunity to visit the Park store which offers a fascinating collection of products inspired by Parques de Sintra. You can also find helpful guides, routes and outdoor equipment that enhance your experience.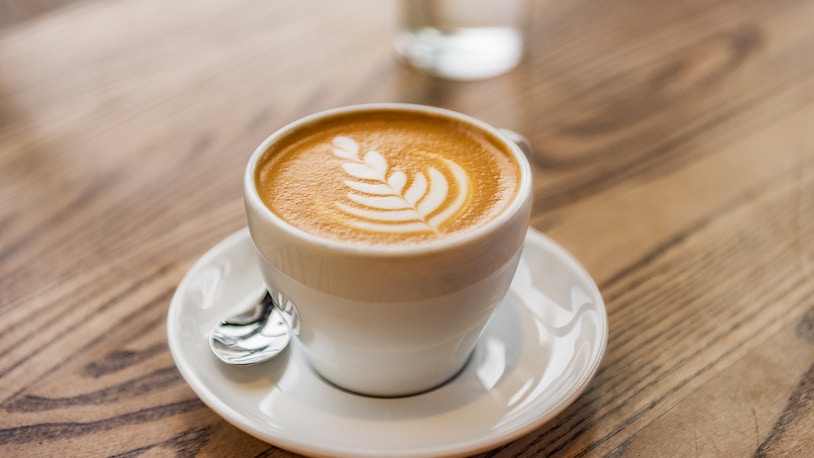 Palace Restaurant - Enjoy dining with a stunning view of the park and the palace at the Palace restaurant, located on the upper floor of the neo-Indian building, in the Room of Arches.
Garen Cafeteria - For a relaxing experience with family and friends, choose the Garden cafeteria, offering a serene terrace overlooking the Garden of Queen Amelia, where you can unwind and savour your meal.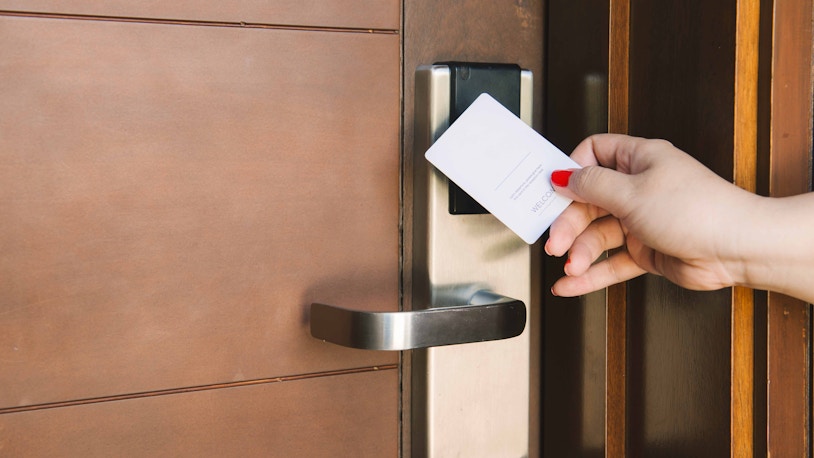 Budget: Sintra Bliss Hotel (2.8 km), Casa da Estefanea Boutique GuestHouse (3.6 km), ibis Lisboa Sintra (5.6 km)
Mid-Range: Sintra Boutique Hotel (2.1 km), Hotel NH Sintra Centro (4.1 km), Pestana Sintra Golf (6.1 km)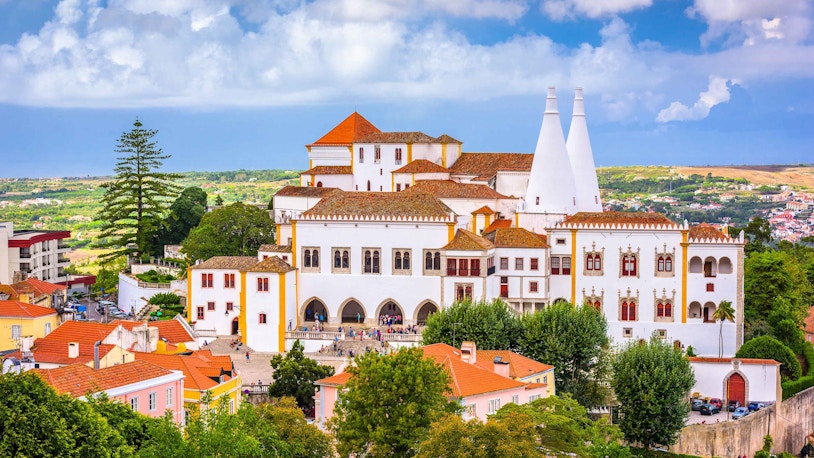 Castle of the Moors: Discover the ancient Castle of the Moors, a medieval fortress perched on a neighbouring hill, providing panoramic views of the surrounding landscapes.
National Palace of Sintra: Immerse yourself in history at the National Palace of Sintra, an opulent royal residence boasting exquisite tilework and elaborate chambers.
Quinta da Regaleira: Unravel the mysteries of Quinta da Regaleira, an enchanting estate with lush gardens, underground tunnels, and a mystical initiation well.
Monserrate Palace: Experience the eclectic beauty of Monserrate Palace, a romantic 19th-century mansion surrounded by botanical gardens from around the world.
Sintra-Cascais Natural Park: Explore the wonders of Sintra-Cascais Natural Park, a stunning landscape of rugged cliffs, sandy beaches, and lush forests, perfect for outdoor enthusiasts and nature lovers.
Pena Palace Tickets
Tickets to the National Palace of Pena & Park with Audio Guide
More details
Combo (Save 5%): Quinta da Regaleira + National Palace of Pena & Park Tickets
More details
Combo (Save 5%): Lisbon Card + National Palace of Pena & Park Tickets
More details
Combo (Save 5%): National Palace of Pena & Park + Moorish Castle Tickets
More details
Frequently Asked Questions About Visiting Pena Palace
What are Pena Palace's opening hours?
Pena Palace is open every day of the week from 9:30 AM to 6:30 PM. Pena Palace Park is open from 9:00 AM to 7:00 PM. The last entry is at 6:00 PM. 
What is the best time to visit Pena Palace?
The best time to visit Pena Palace is during the low season (late September to April) to avoid crowds and enjoy a more peaceful experience.


How much time does it take to visit Pena Palace?
The average visit to Pena Palace takes around 1.5 to 2 hours, but you can spend more time exploring the gardens and surrounding areas.


Can I enter Pena Palace once I exit?
Unfortunately, once you exit Pena Palace, re-entry is not allowed with the same ticket.
Where is Pena Palace located?
Pena Palace is located in Sintra, approximately 30 kilometres northwest of Lisbon, Portugal. The official address of Pena Palace is Estrada da Pena, 2710-609 Sintra, Portugal. Follow these directions on Map. 

What is the best way to get to Pena Palace?
The best way to get to Pena Palace is by taking a train from Lisbon to Sintra and then using the local bus or tuk-tuk to reach the palace.

How many entrances are there at Pena Palace?
Pena Palace has two entrances: the main entrance at the front of the palace and the Park entrance.

Is Pena Palace wheelchair accessible?
Yes, Pena Palace is wheelchair accessible, and wheelchair assistance can be arranged upon advance request.

What are some of the accessibility features in place at Pena Palace?
Pena Palace offers elevators, disabled-accessible toilets and improved signposting with pictograms for better accessibility.

Is there a dress code to be followed at Pena Palace?
There is no specific dress code, but it is recommended to wear comfortable attire and sturdy footwear for walking.

Are prams allowed in Pena Palace?
Yes, prams are allowed inside Pena Palace and can be used in the park as well.

Can I bring food and drinks to Pena Palace?
Bringing food and drinks into Pena Palace is generally not allowed, but there are dining options available on-site.